Intelligent Gadgets enhance my quality of life and improve convenience I recently bought
Many simple things make people feel happiness. Using use-friendly products can enhance our sense of happiness. The researches of electronic products upgrade so fast and never stop. Intelligent electronic devices heavily change people's life style and make more things efficient.
Here are items I have recently found great help for my life and business:
LuguLake Qi-Enabled Wireless External Battery Charger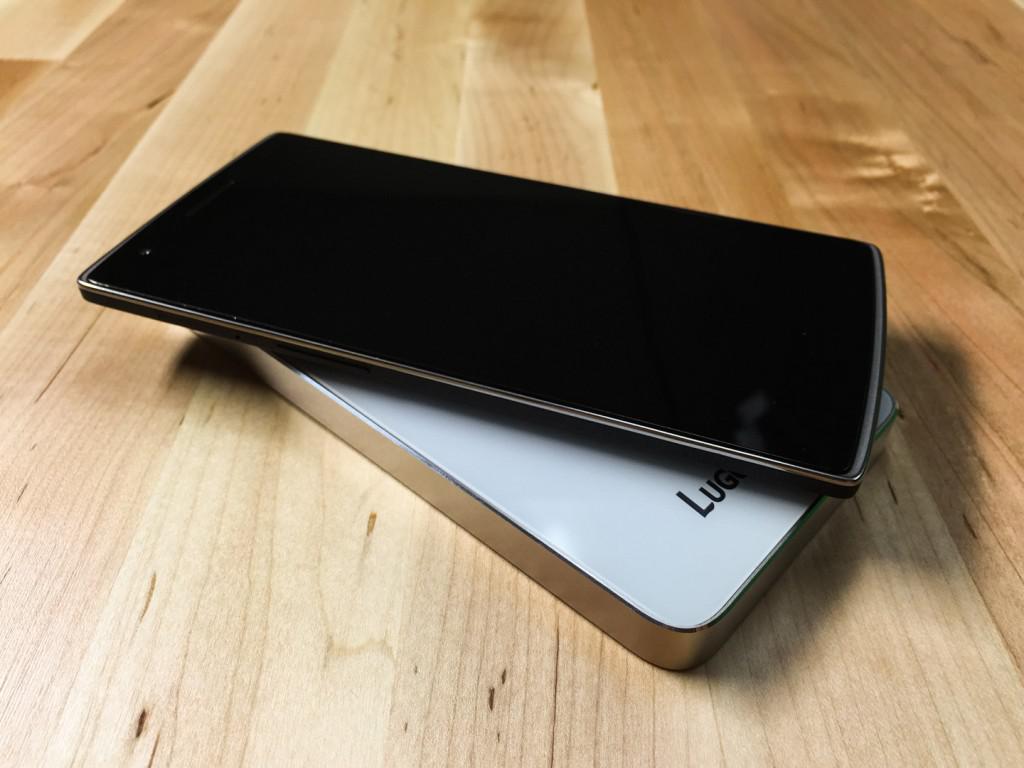 Are you still hesitating to try wireless charger? Even the Samsung Galaxy S6 also has already launched wireless charging function recently which is hot and popular. The LuguLake wireless charger with power bank may put away your worries.
Wireless inductive charger with built-in 4200mah battery, you can take it for easy charging when you are on the way. It doesn't like other plastic material texture ones on the market. It made with Tempered glass surface, aluminum material. No worries that the hot battery may burn out. No worry the low battery, now you can enjoy yourself hang out.
If your phone is not Qi-compliant, You can easily use a QI-compatible cover, which is available for most mobile phone models. Just put down your phone to charge, pick it up to make your call, how wonderful it is without any strings!